The 303:30 – Skate Of the Union highlights and the new Preds jerseys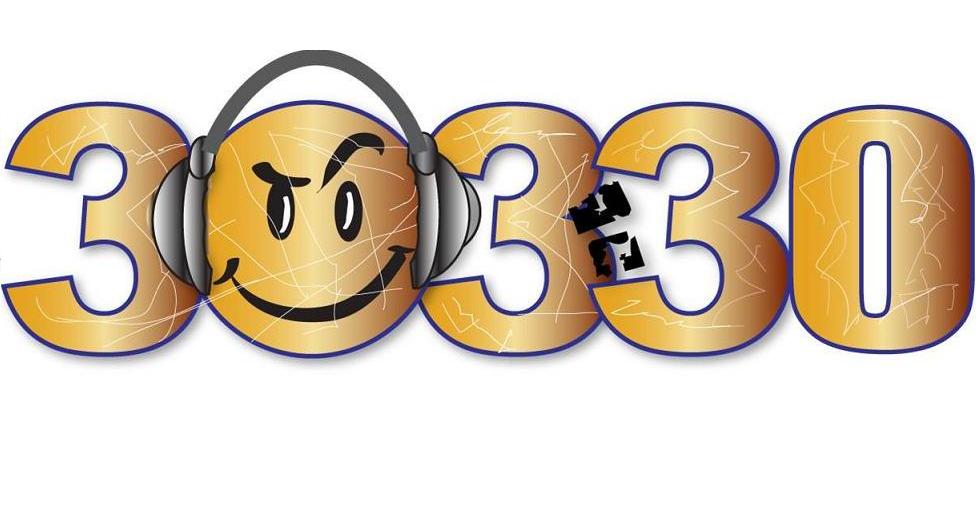 [powerpress]
In this episode of The 303:30, Jeremy welcomes co-host Codey Holland back into the studio. The guys break down the 2011 Skate Of the Union event at Bridgestone Arena this past week, they bring their thoughts on the new jerseys and the new logo and even reflect on some surprises and highlights of the event.
In the second segment, they are joined by Nashville Predators Executive Vice President, Chief Sales and Marketing Officer Chris Parker to discuss the origins of the new logo, the genesis of the new sweaters and the overall attempt at making the Nashville Predators a unique brand. If you have ANY questions about the new jersey, this segment is not to be missed.
As always, we encourage you to follow us on Twitter and subscribe, rate and review the show on iTunes.
CREDITS:
Music: Seven Nation Army (The White Stripes), Salute Your Solution (The Raconteurs), You Be Killin Me (Fabolous), Black & Yellow (Wiz Khalifa), Kush (Dr. Dre)
Staff: Kent Harris (voice over), Wingate Media Group (consulting)