The 303:30 — The Craig Smith press conference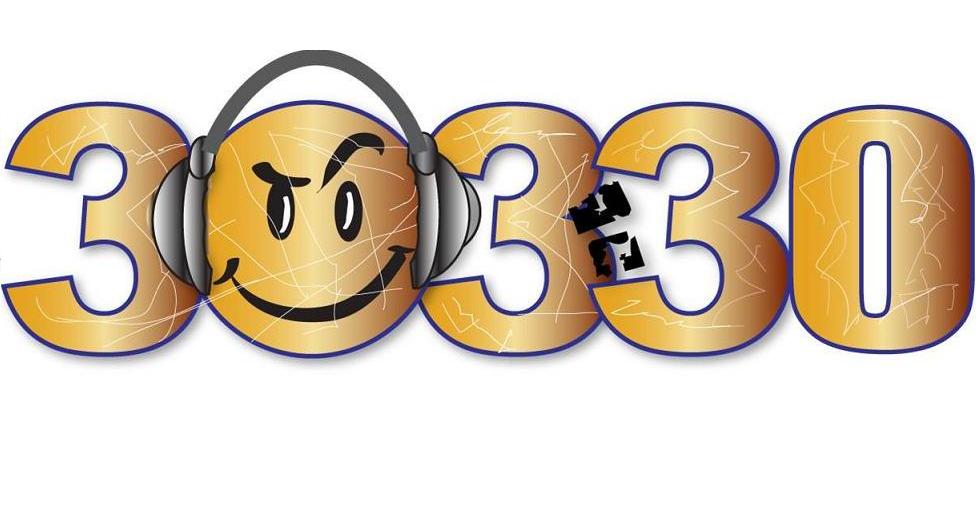 [powerpress]
In this "emergency" episode of The 303:30, section303.com brings you the Craig Smith conference call in it's entirety.
Additionally, Jeremy K. Gover gives you his thoughts to the signing as well as some predictions as to were Smith may play this season and why he may have forgone his junior year at Wisconsin.
As always, we encourage you to follow us on Twitter and subscribe, rate and review the show on iTunes.
CREDITS:
Music: Seven Nation Army (The White Stripes), Salute Your Solution (The Raconteurs), Blow (Ke$ha), Jump Around (House of Pain), All I Do is Win (DJ Khaled)
Staff: Kent Harris (voice over), Wingate Media Group (consulting)