Training Camp roster reveals jersey changes, additions…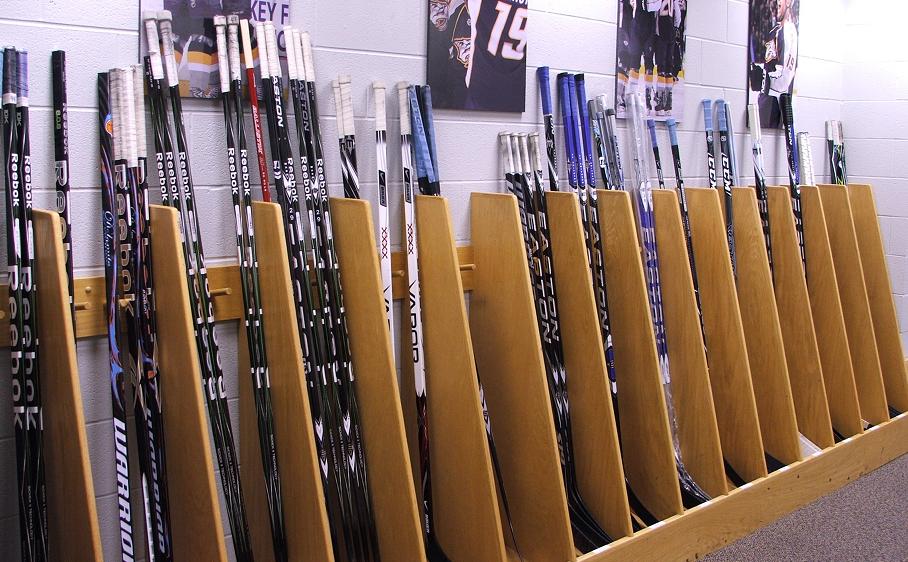 Get ready to place that next personalized jersey order. The 2011-12 Nashville Predators training camp roster has been announced.
The most notable differences on the roster are, of course, the new players. Niclas Bergfors will go back to the #18 he wore with the New Jersey Devils and Atlanta Thrashers, Zack Stortini will adopt a new number altogether with #21, while former Columbus Blue Jackets forward Kyle Wilson has claimed former Nashville winger Ryan Jones' #28.
Jack Hillen will try to contend for an opening night roster spot wearing the #38 he wore with the New York Islanders, Tyler Sloan will do the same when he dons the #89 he wore with the Washington Capitals and minor league winger Brodie Dupont will disappoint everyone and wear #40.
(I mean, c'mon, who didn't want him to wear JP Dumont's #71 just to confuse Pete and Terry in the booth?)
Coupled with the roster additions, two Preds have changed their numbers. Defensive prospect Teemu Laakso will wear #2 and centerman Chris Mueller will abandon last year's #53 and don #17.
As Seth Lake pointed out on Twitter, this is Laakso's third jersey change. He started with #4, moved to #32 when Cody Franson swiped #4 from him, and now he's giving Dan Hamhuis' old number a try.
We will be offering a full downloadable roster shortly. Stay tuned.