TSN's Insider Trading panel says "We may have an end to this finally"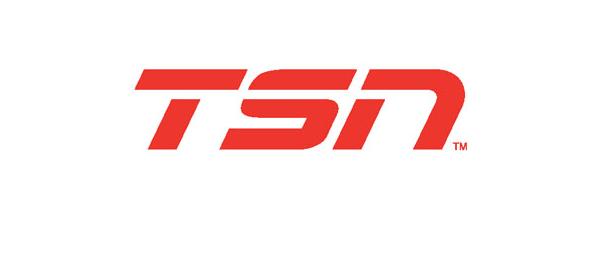 Every year, when the trade deadline talks heat up, TSN's Insider Trading segment is a can't-miss. Given the current state of the NHL, it turns out that Insider Trading is just as exciting in mid-October.
The video linked below is TSN's panel reporting on Tuesday's surprise proposal by the National Hockey League to the Players Association. Could we possibly have movement? Pierre LeBrun goes so far as to say "We may have an end to this finally."
Author and Denver Post columnist Adrian Dater reports that NBC Sports Network (formerly Versus) is "very worried" about the lack of talks. And rightfully so as Steve Lepore noted last night that the network was airing a lengthy Olympic swimming recap on what should have been a night full of  their main product: NHL hockey.
But who cares how this proposal came about. Could we finally have hockey? And could it actually be done in time to have a full 82-game season?
CLICK HERE to see for yourself.