VIDEO: It was Nashville Predators Day at the NHL studios on Wednesday…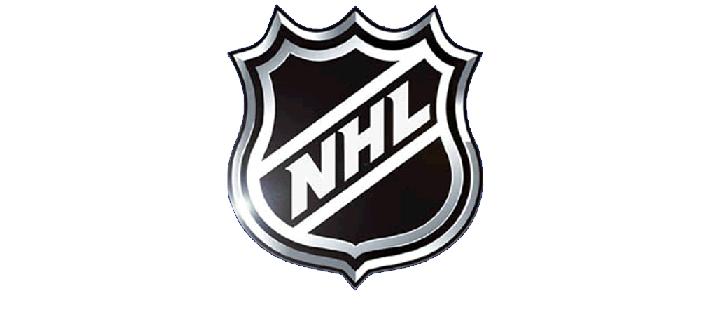 Nashville Predators center Mike Fisher, along with rookie Craig Smith and Head Coach Barry Trotz, took part in a Preds roundtable with NHL Network's EJ Hradek on Wednesday.
Fisher then caught up with NHL.com's Dan Rosen (who had some great stuff about Suter and Weber yesterday, by the way) inside the NHL Store in New York City.
Last but not lease, defenseman Shea Weber and Ryan Suter spent some time with EJ Hradek as well.
—
SPECIAL THANKS to nashvillepredators.com for the videos.