VIDEO: NHL hands Kelsla one-game suspension for his hit on Halischuk…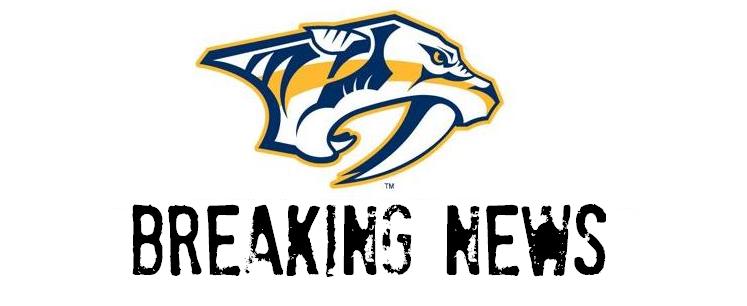 In game four of the Western Conference Semifinal series between the Nashville Predators and Phoenix Coyotes, defenseman Rostislav Klesla buried Predators winger Matt Halischuk head-first into the boards. The Phoenix blueliner only spent 2:00 in the penalty box.
The 17,113 inside Bridgestone Arena were so upset with the call, when PA Announcer Paul McCann did his trademark "Your… Nashville Predators are on… the… power play!", a thunderous level of boo's came down from the stands. Most fans thought the hit (especially in today's concussion-conscious NHL) warranted at least a major. Some even wanted a game misconduct.
Regardless what the fans wanted, the referees handed out just the lone 2:00 minor to Klesla. Today, the NHL handed Klesla a one-game suspension for the dangerous hit. Below is the video explanation.