VOTING IS NOW OPEN! Make your favorite Preds All-Stars!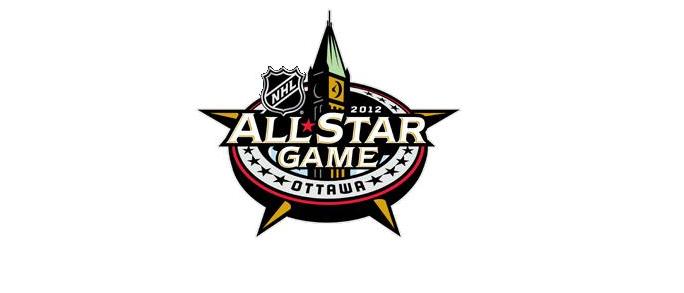 Nashville Predators goaltender Pekka Rinne and defensemen Shea Weber and Ryan Suter are all on the 2012 NHL All-Star Game fan ballot at NHL.com.
And today the voting opened!
You have to create an account but, once you do, you can VOTE HERE up to 30 times. Then, once you've hit the online limit from your PC, you can vote from your cell phone at vote.nhl.com.
Last season, Weber was the lone Nashville representative at the annual event. This season, it's up to you to place 30 votes for Suter and Rinne as well.
This season's All-Star Game will take place on January 29, 2012 in Ottawa.
There are no Predators forwards on the fan ballot but the write-in's are easier than ever this season. Next to "Forwards," if you click on "SHOW" and scroll all the way down, a "write-in vote" bar will appear. If you type in "Craig Smith," NHL.com will add him to the field of players already on the ballot. The best part? Smith will stay on your ballot each time you sign in to vote!
So get to voting, Preds fans! Your favorite Preds players aren't going to get to Ottawa by themselves. Unfortunately.