Weber puts Nugent-Hopkins over the boards in must-see video…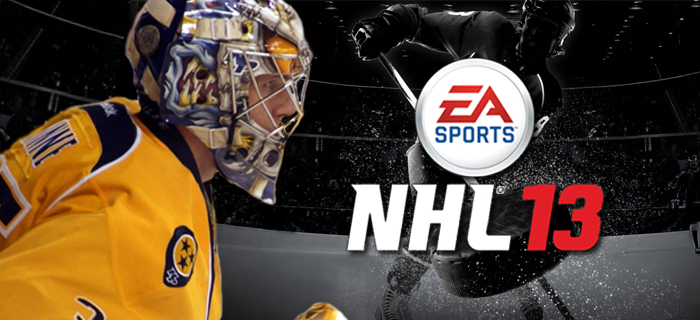 Thanks to a small little glitch inside EA Sports' NHL 13 video game — and to 2BCProductions for catching it on video — Nashville Predators captain Shea Weber can put opponents over the boards and then some.
It turns out, if you time it right, you can send players flying by throwing a hip check and triggering a line change. In the example below, Edmonton Oilers forward Ryan Nugent-Hopkins has the rare opportunity to wave to the players sitting on the Nashville bench as he flies overhead.
If we try to describe it for you, we'll ruin the shock value so just click "play" on the video below and enjoy.

—
SPECIAL THANKS to Paul Nicholson for the tip.
—
PHOTO CREDIT: Bradley Field (special to section303.com)