What the Experts Say: Juuse Saros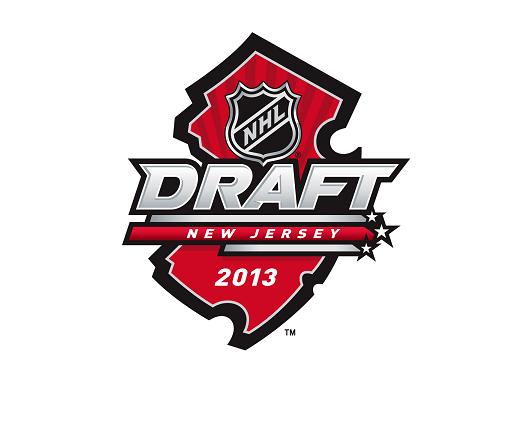 All of our draft coverage is presented by Copeland Wealth Management. They help build and maintain wealth through a combination of customized direct investment strategies, trusted relationships and comprehensive financial planning. By helping you reach your financial goals, they reach their most important goal: becoming your trusted advisor.
***
The Nashville Predators used their fourth pick, 99th overall (fourth round), to pick goaltender Juuse Saros.
THE BASICS
Team: HPK Jr. (Finland)
Position: goaltender
Age: 18
Height: 5'10"
Weight: 181
RANKINGS
McKeen's: 84
Hockey Prospectus: 113
NHL Central Scouting (International goalies): 1
HockeyProspect.com: 71
Red Line Report: 107
WHAT THE EXPERTS SAY
HockeyProspect.com: "Juuse seems to be defying the odds at this point of his development. Hands down his best attribute is his leg movement. It looks like someone hit the turbo button every time he drops into the butterfly. What's more impressive is how quickly he gets up. His leg movement is simply outstanding and when you mix it with his vision through traffic and technical abilities it makes him a very talented goaltender."
Red Line Report: "Love this fierce little battler. First rounder if he were 6'2″… Was actually one of the three best goaltenders we saw all year. Single-handedly kept his team afloat in every game. Only thing keeping him out of the top-50 is his 5'10" height."
McKeen's: "Fast, agile goalie with outstanding instincts and athleticism… undersized yet equipped with a muscular body – that still has the potential to grow a few more inches… plays with a very straight back, allowing him to make the most of his 5-foot-10 frame… driven and determined, deciphers plays well… boasts a strong glove hand and superb quickness both vertically and side to side… very skillful at moving around his crease and sustaining solid net coverage… seals the holes and blocks all spaces when sliding laterally."
Ben Kerr (Last Word on Sports): "Saros makes up for his lack of height with fantastic athleticism.  He is a great skater in the crease, moving forwards and backwards to cut down angles and take away in tight moves, and really having stellar lateral movement to take away the cross crease pass.  He tracks the puck well and is rarely caught out of position.  He is extremely agile with really quick legs that take away the bottom of the net."
Bill Placzek (draftsite.com) "Smaller, stocky goaltender playing in the U-20 of Finland with considerable success. Years away from consideration as a possible pro goaltender, but shows excellent skills and upside. He was selected to the roster for the World Junior Under-18 Tournament in April and showed off his lightning quick reflexes."